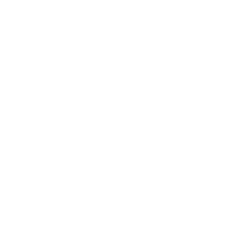 IRYMPLE (Under Construction – Opening January 2021)
Upcoming in the ever-increasing township of Irymple is our newest 24hr Convenience Club. Watch out for more information for our Grand Opening early in 2021.
NEW MOTIVATION! EVERY DAMN DAY…
Our latest facility is in process of being built and we hope to see it open in early 2021. The same rules apply and we look forward to giving the residents of Irymple a fresh health approach. We are your 24/7 gym that allows you the flexibility of coming in whenever you can.
24/7 Access Approved Members.